Yala Leopard Safari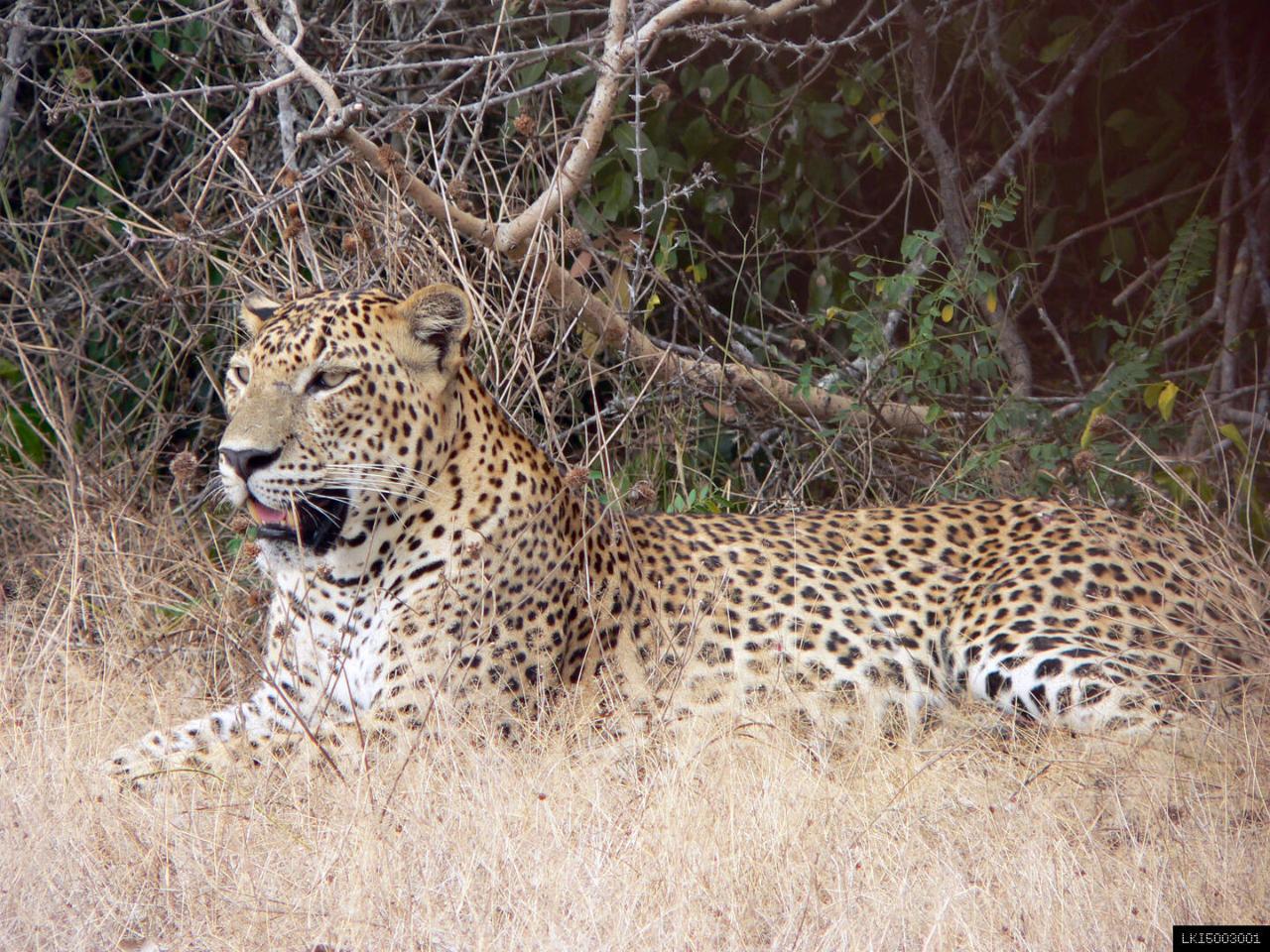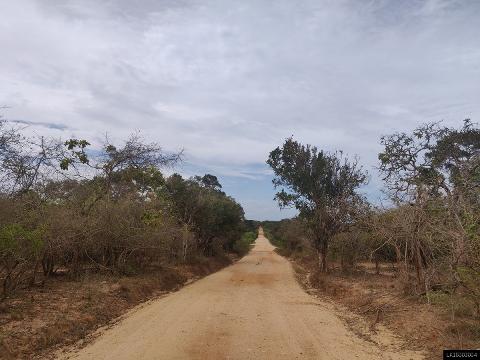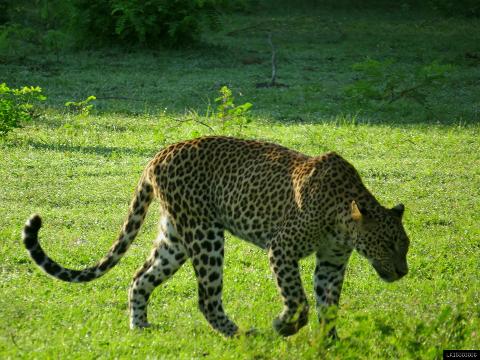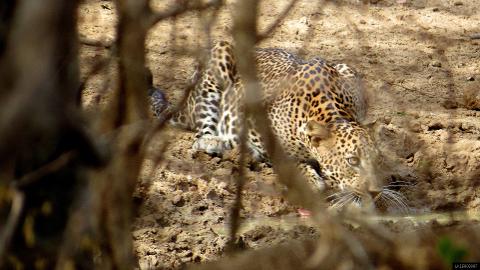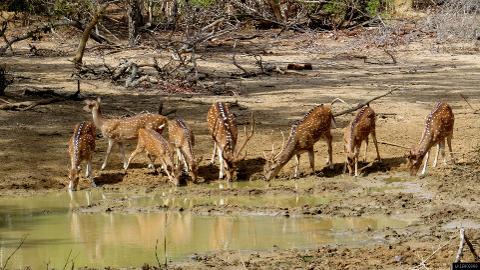 Продолжительность: 7 час.
Место встречи: Thissamaharamaya
Код предложения: LK50030300
Overview
Enjoy the unspoilt beauty outdoors in the tropical wilderness and witness the awe-inspiring moments of wildlife and magnificent nature with a Yala safari ride.
Offering you a Bazaar of Opportunities to spot the diversity of wildlife, Yala National Park is a perfect getaway for a complete change of scenery from your daily lifestyle.Reputed as the national park with the highest concentration of leopards in Sri Lanka, these lazy yet ferocious predators are the main highlight of a Yala Safari.
Presenting you fierce leopards throughout the park saturated with thorny shrubs, tall trees, scenic lagoons and golden sand dunes. The months from January to July is the season in which one can catch the most leopard sightings.

Capture the glimpse of elusive leopards and watch the mud-bathing playful elephants.
Apart from the sights of majestic elephants and leopards, a Yala safari can bring you the astonishing sight of exclusive sloth bear, wild boar, water buffalo, spotted deer, sambar and golden jackal.

In addition to the mammal population, Yala is a true haven for migratory and resident birds including graceful Peacocks, Flamingos, Pelicans, Spoonbills, Painted Storks, rare Black-necked Storks, Grey Herons, Purple Herons, Night Herons, Darters, Garganeys, Whimbrels, Pigeons, Flycatchers and more.

Sit back and relax and be ready to capture the incredible sightings of wild animals roaming freely in the bush that won't let you stop snapping your camera.

Let us be your Yala safari buddy as we can arrange you a hassle free safari experience for a reasonable price.
Includes:
4x4 Safari Jeep (Toyota/Mitsubishi - Maximum of 6 Passengers per jeep)
Experienced Driver (Also your tracker)
All taxes and service charges.
Water
Free Pickup/Drop off from/to any location within the radius of 5 KM from the Palatupana Park Gate.
Additional:
Pickup/Dropoff from/to any location not within a 5 KM radius of the Palatupana Park Gate. (Upon request)
Guides (Subject to availability at the time of entering the park)
Standard Local Breakfast (LKR 500) and Standard Local Lunch (LKR 700) can be arranged upon request (24 hours prior). Meals can be customized.
Binoculars (Subject to availability)
(SKU: LK50030300)